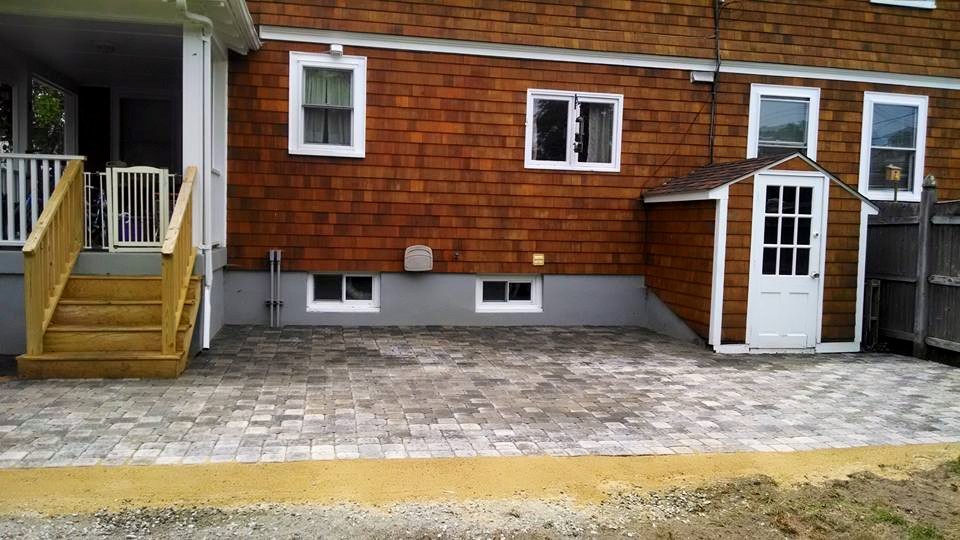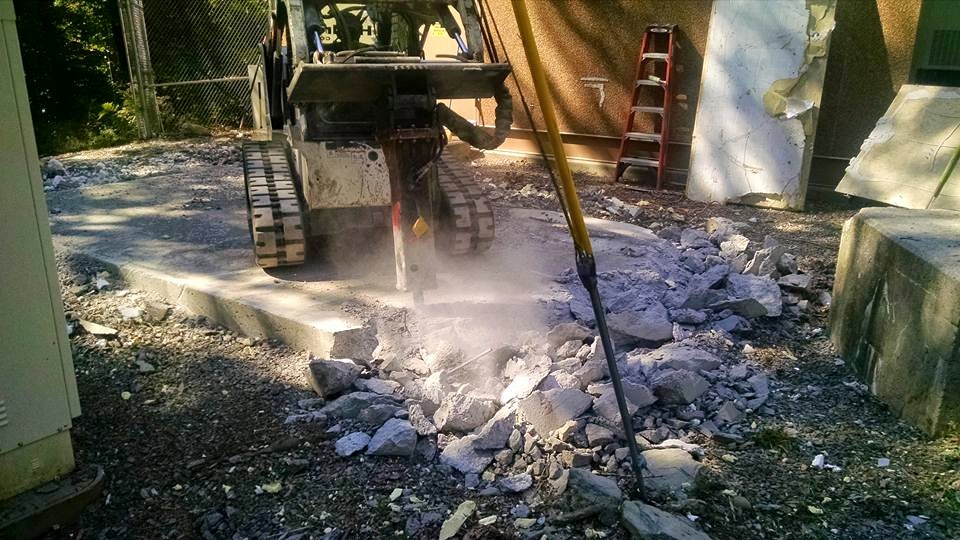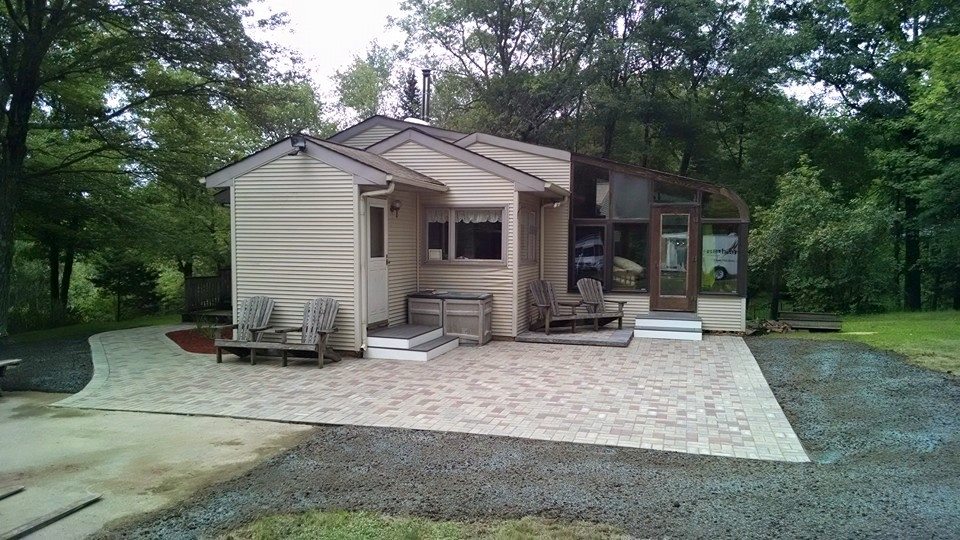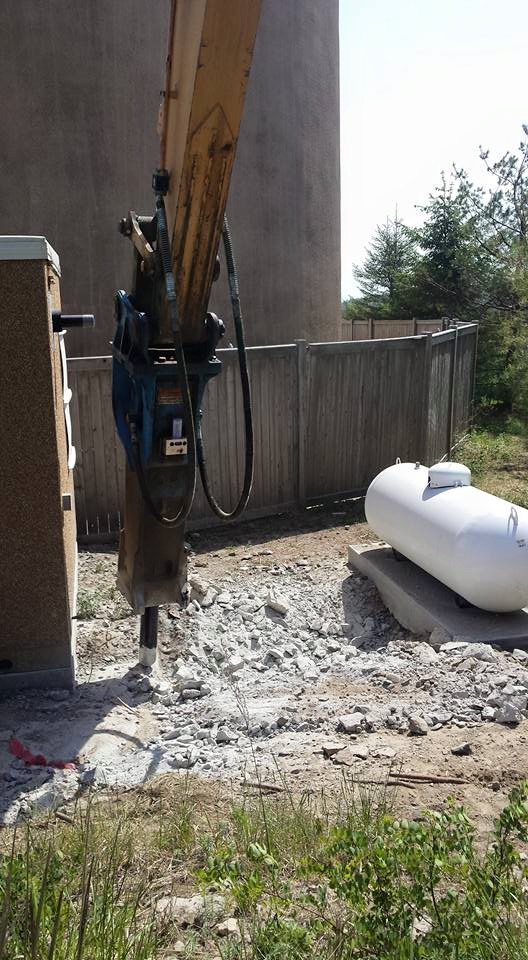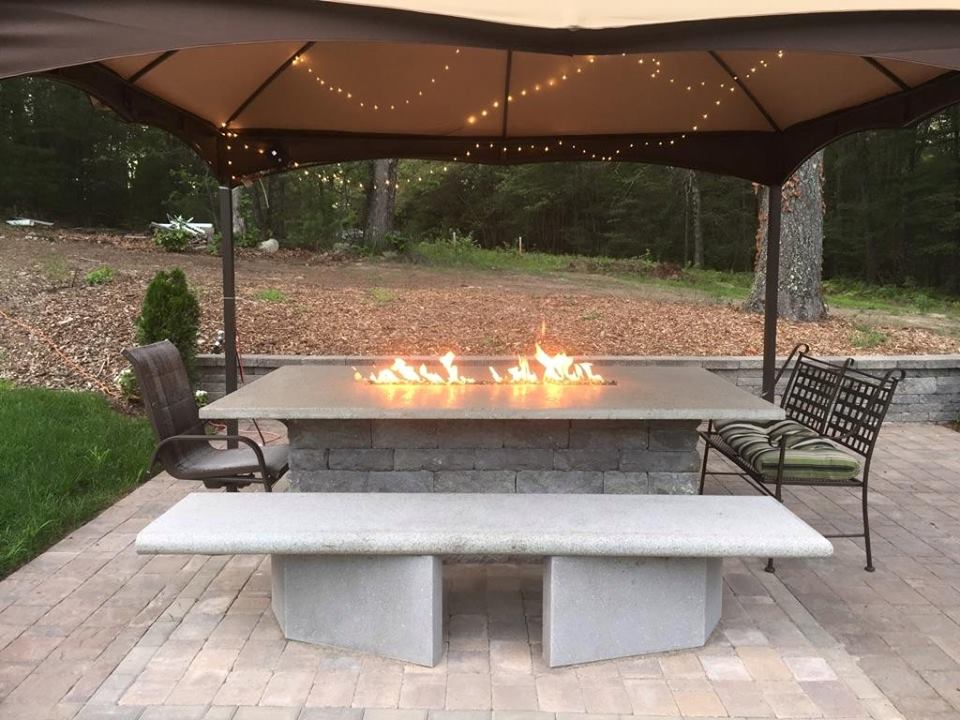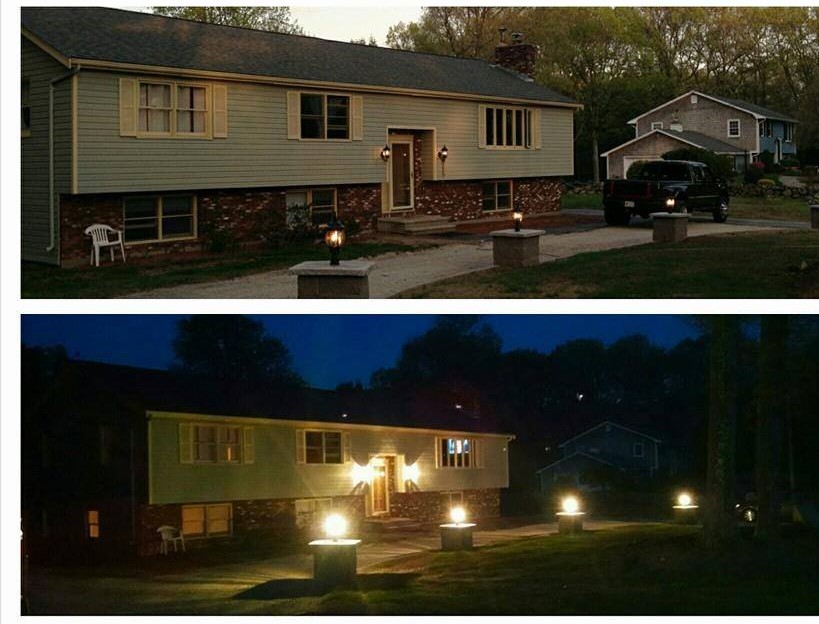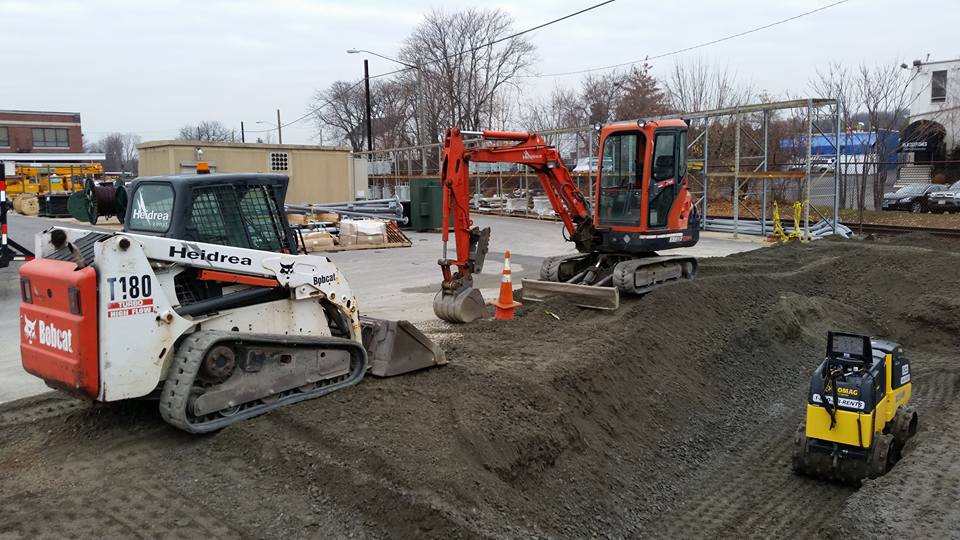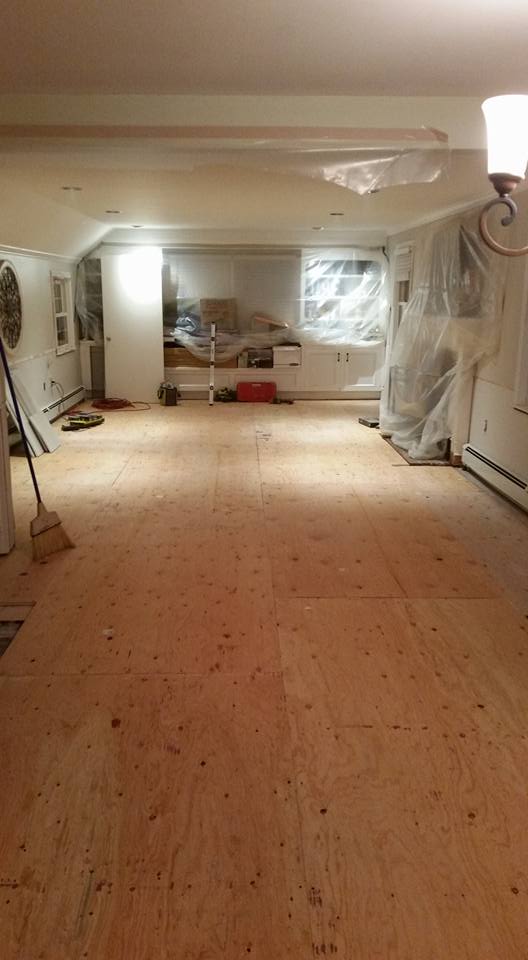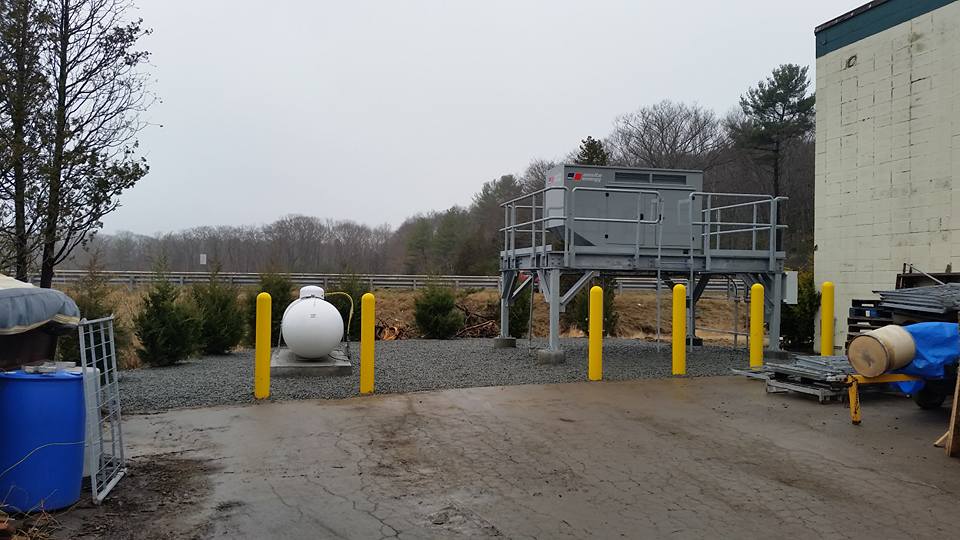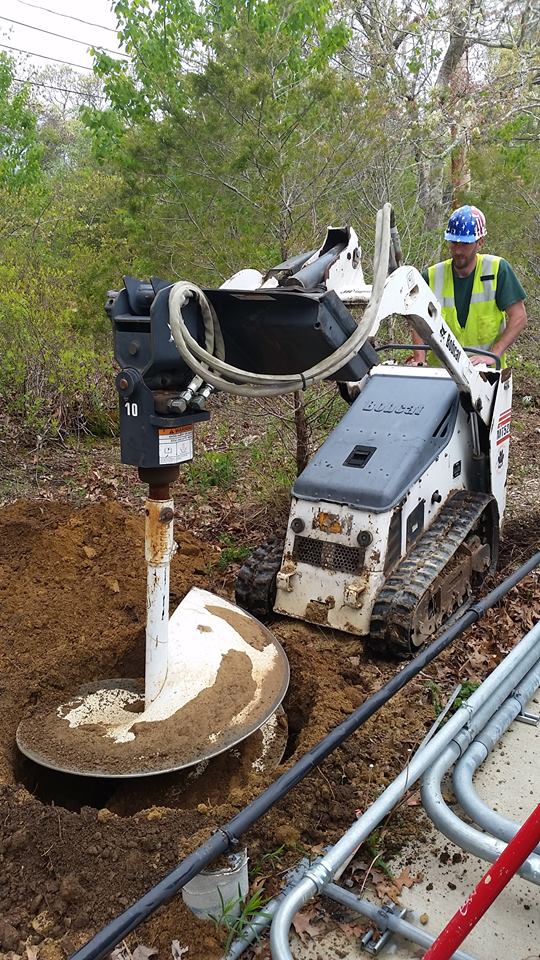 Ancillary Services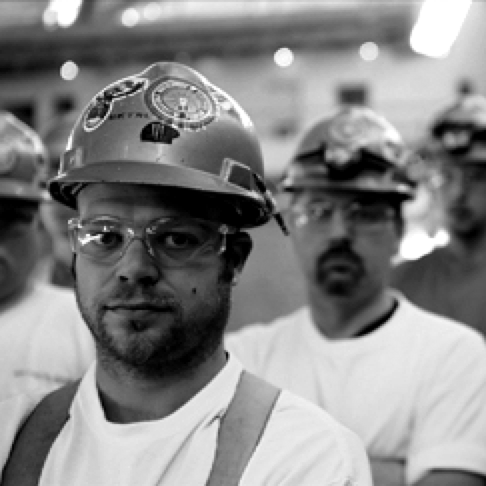 Other Features of Heidrea
Within our Mendon, MA facility, Heidrea offers a range of services that broaden the capabilities of our traditional business divisions.
Welding/Fabrication
Specializing in commercial applications, Heidrea Communications has a highly-trained staff to meet your general welding needs. Working within our first-class weld shop, we offer the highest quality workmanship in steel and metal fabrication.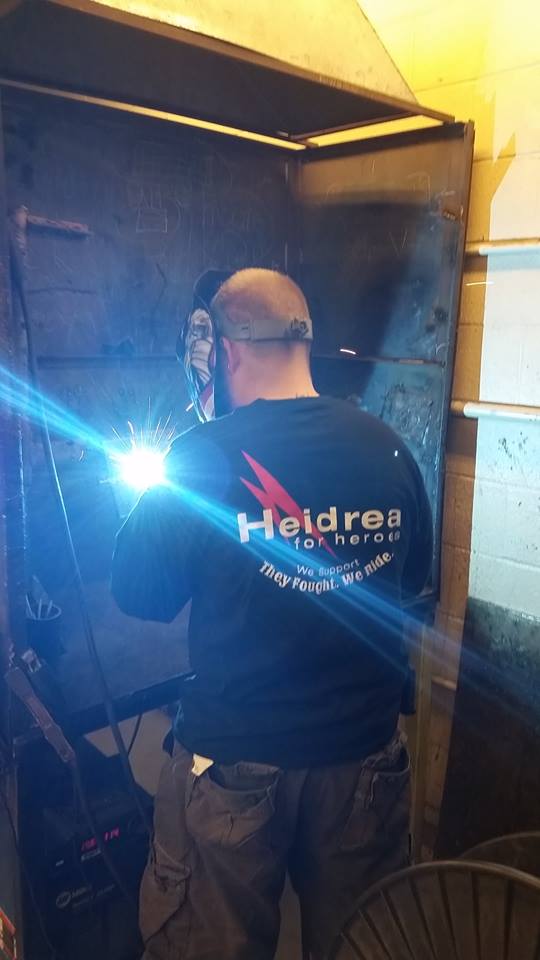 Authorized Distributor - Ideal Concrete Block & Pavers
Ideal Pavers offers a range of products to make your outside living space more enjoyable and visually appealing. As an authorized distributor, Heidrea can provide you a price quote for the products to turn these visions into a reality.

Safety Training & Meeting Center
Heidrea's commitment to employee safety is one of the company's guiding principles that all employees adhere to. In order to promote this philosophy, a first-class safety training center has been built within our Mendon, MA office. It is set up for both in-class/lecture style instruction and hands-on training, and is also available for hosting business meetings to organizations within and outside of the construction industry.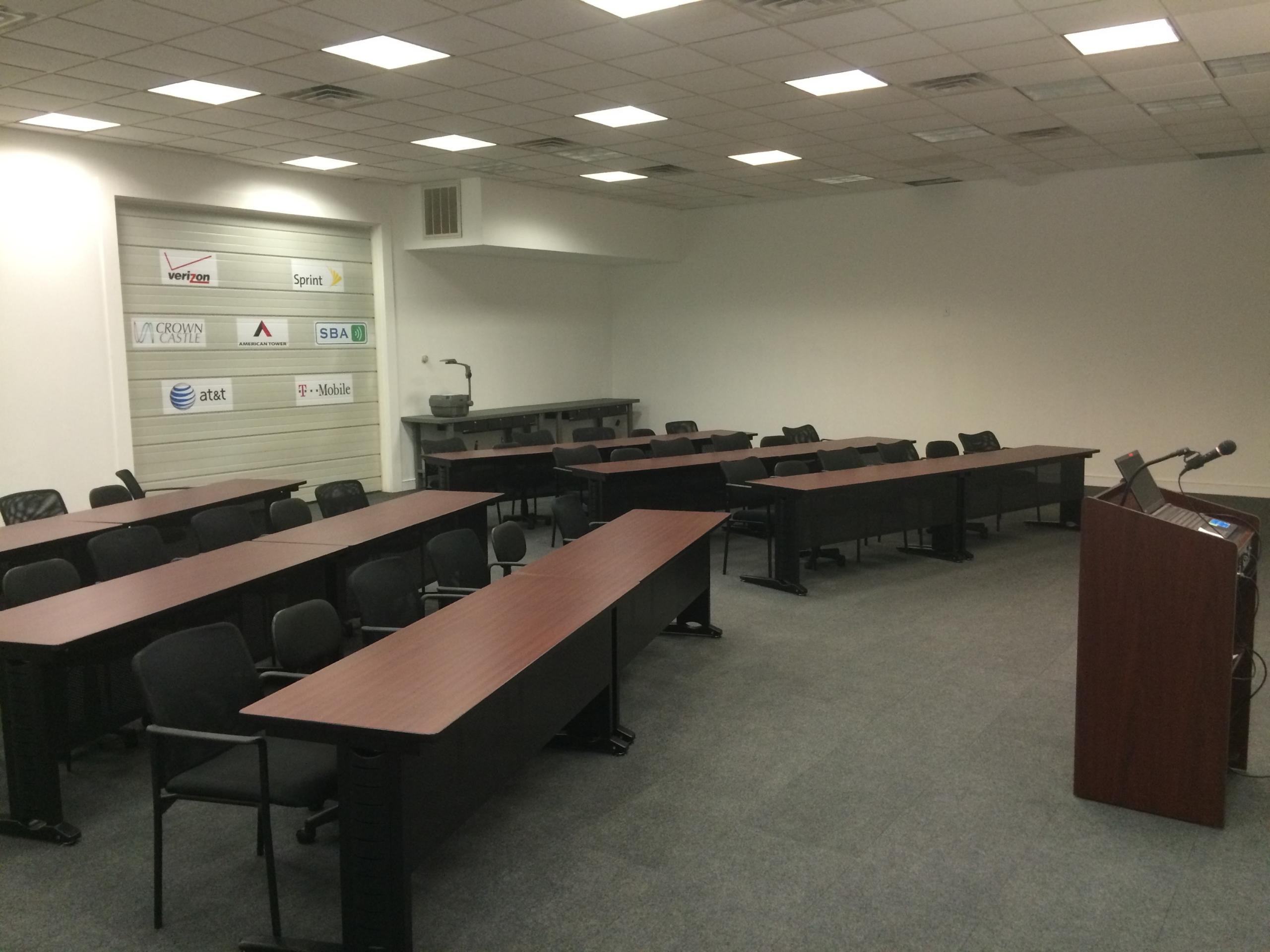 Interested in a quote or more information? Contact Us!